3 - 4 Yr Old Funded Kinder Program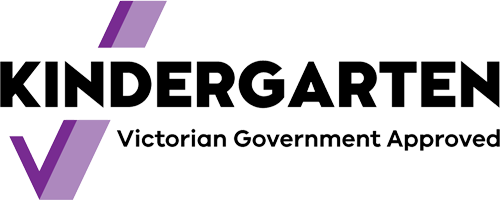 The Victorian Government is funding 3 and 4 yr old Kinder at our service to provide the children in our care with the opportunity for a best chance and start to life. In addition to 4 yr old funded program, the Early Start Kinder Program, gives eligible children 15hrs of free or low cost Kindergarten a week for 2 years before starting school. However within our integrated Kindergarten program this year in 2021, after the Victorian Government announced a multimillion dollar scheme which would see Early Childhood Services offer free Kindergarten for three and four year old's in funded programs, families can expect to save around $2000 over the 2021 Calendar year.

All families with a child enrolled in Kindergarten are eligible for the free kinder initiative and will receive a $2000 reduction in fees over the 2021 Calendar year. For more information on how this will affect families, please contact our office on (03) 91919580.
Kindergarten Program runs Monday and Tuesdays - 8am to 4pm
---
Kindergarten Teachers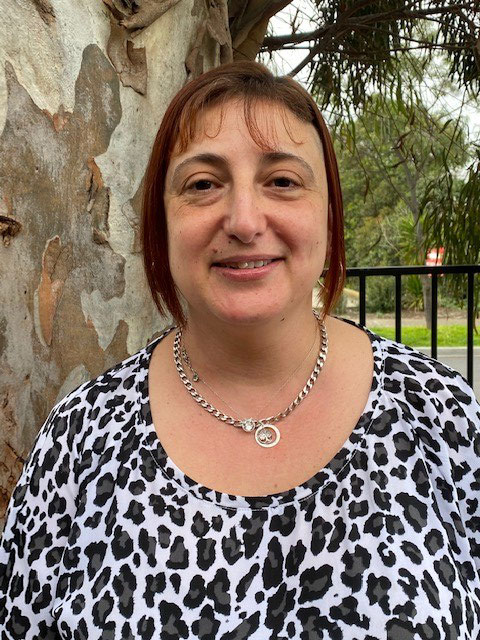 Melissa Mecuri
Bachelor of Education
Melissa has many years experience and knowledge in delivering a quality Kindergarten Program. Her focus is to ensure the children that are heading to formal schooling in the following of kinder are well equipped and prepared mentally and socially.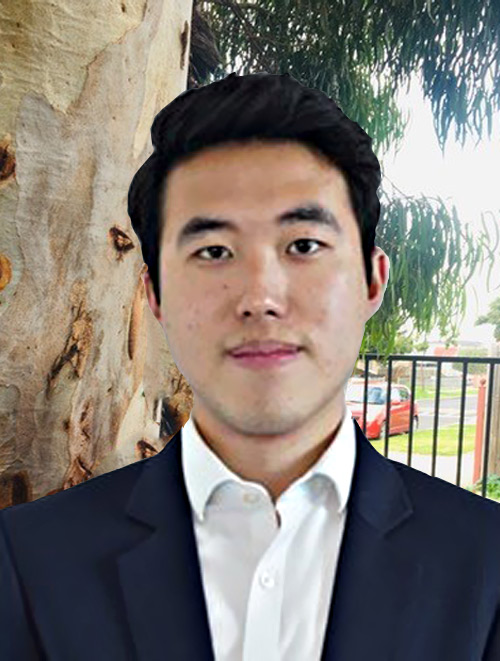 Jeremy Ryan Jonathan
Graduate Diploma In Early Childhood
I am a passionate, reliable and goal orientated person who loves to have fun while highly valuing the early years industry that will determine and help shape the world in the future and that is something that i would love to take part in.