4 Yr Old Funded Kinder Program
The kindergarten program at this early childhood education and care service is planned and delivered by a qualified early childhood teacher and receives funding from the Victorian Government.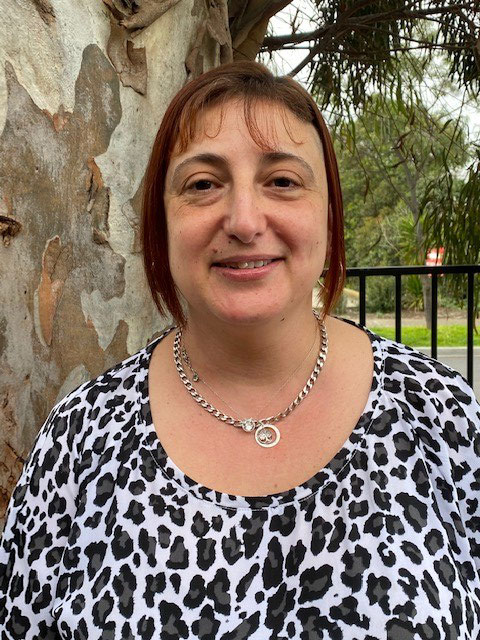 Kindergarten Teacher
Melissa Mecuri - Bachelor of Education
Melissa has many years experience and knowledge in delivering a quality Kindergarten Program. Her focus is to ensure the children that are heading to formal schooling in the following of kinder are well equipped and prepared mentally and socially.
Kindergarten Program
Monday and Tuesdays
8am to 4pm
Contact us for more information...