Who we are
We are a dedicated and passionate team of professionals' with many years experience in the early childhood industry. We commenced our journey back in the year 2000 in NSW, starting our very first 14 place centre and soon after constructing our very own brand new state of the art centre of 58 children in the Sydney suburb of Auburn. From then on we continued to grow strong & steady branching out to other locations and finally settling in Melbourne Victoria from 2017.
Our services have operated privately and successfully since commencement in 2000 with the support and commitment from our families and the local community.
Our service is approved for 36 children per day from ages newborn to 6yrs old. We are proud to be part of a community of rich Diverse cultures and ethnicities.
Owners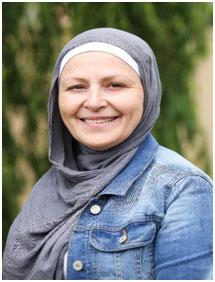 Leila Alameddine: Founder/Approved Provider and Manager: I hold a Diploma in Children's Services and a strong passion towards the delivery of quality Early Childhood Education & Care. My role as an approved provider, operator and manager is to ensure the overseeing of every day operations of the service. I am committed to ensure full compliance with the Law and Regulations and ensure children are cared and educated in a safe and nurturing environment.
I aim to ensure my communication with families is clear and thorough working productively with all families to bring the best outcomes for children. I make myself available through email, my personal mobile number, whatsapp and messages to ensure piece of mind and rapid responses to your enquiries throughout the day. I work to ensure I meet the expectations of all families while they have trusted me with their most precious.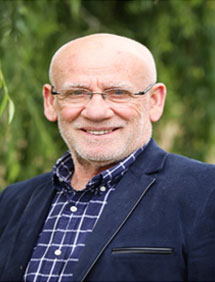 Abdul Alameddine: Builder/ WHS Supervisor: holds a Certificate IV in Building and Construction and has been involved in the overall building and maintenance of the centres since operations commenced in year 2000. Abdul often spends time in the services engaging and interacting with children, families and staff to provide further support.